It doesn't cost you anything to know what your rights are
No win no fee, fixed maximum fees and free initial consultations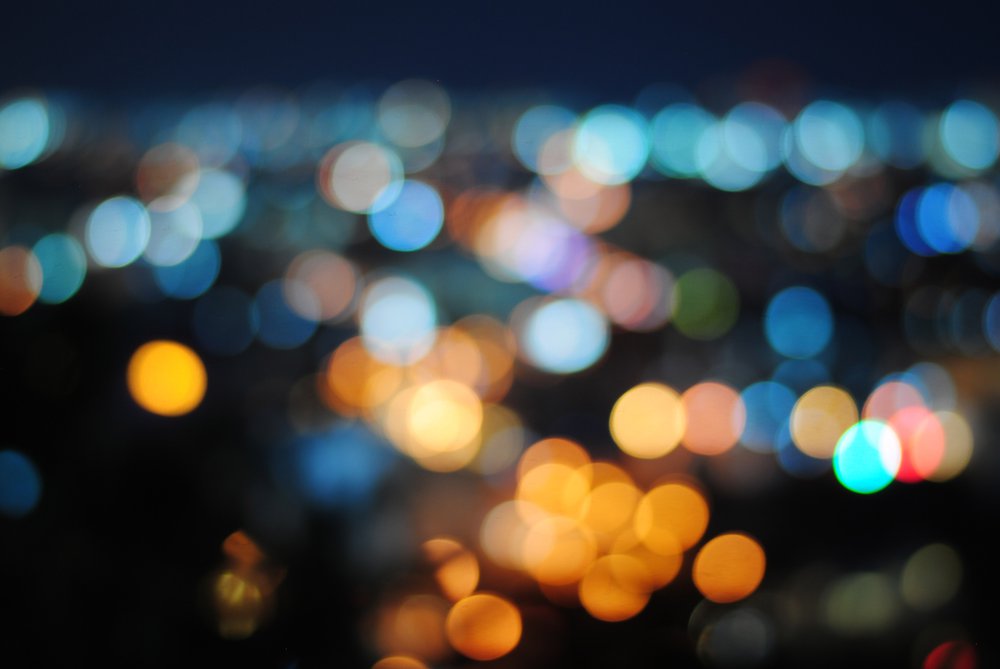 Why BOLD are better
Minimise your legal costs
Deal with the Principal, no paralegals
Out of hours appointments including weekends
Free initial consultations
I felt at ease and confident you had my back. I received a great settlement... it probably would never have happened if it wasn't for you, your kindness and compassion.

– Julia
What we do
Our ethical approach
At Bold Lawyers we know that experience and great results are important. Just as important is the amount of money charged by your lawyer to achieve that result. Your legal fees can and should be reasonable.
We've made some conscious choices about our business structure to minimise our overheads, streamline our processes and maximise the use of technology (we're a paperless office!). This means the fees you are charged don't include the same sorts of overhead costs as larger firms… just excellent legal representation.
Can I apply for a restricted licence?
Latest article
Obtaining a restricted licence in Tasmania is not easy. There is a significant amount of material that needs to be put before the Court in order for a licence to be granted. Bold Lawyers can advise you of your eligibility to apply for a restricted licence at no cost to you. It doesn't cost you anything to know what your rights are.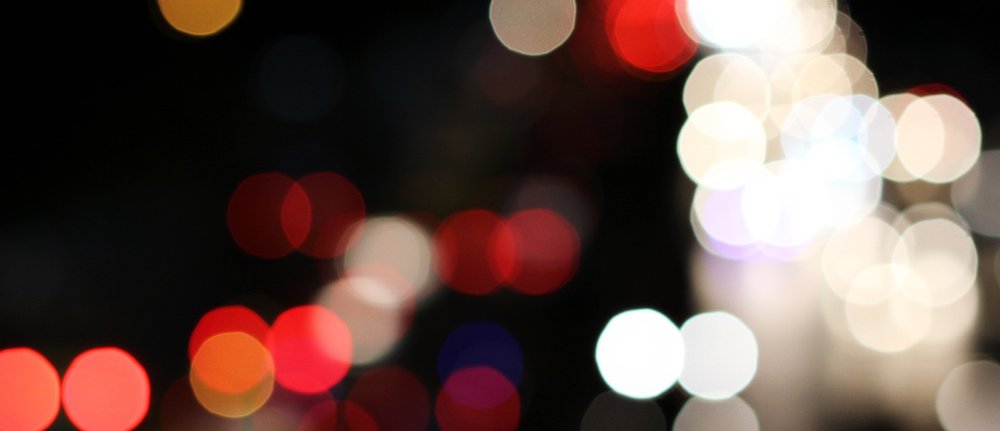 Our Principal
Stuart Wright is the Principal of Bold Lawyers and has practised as a litigation lawyer since 2004, undertaking a wide variety of civil litigation and criminal defence work.