Why lose up to 50% of your compensation in legal fees?
No-Win No-Fee Compensation Lawyers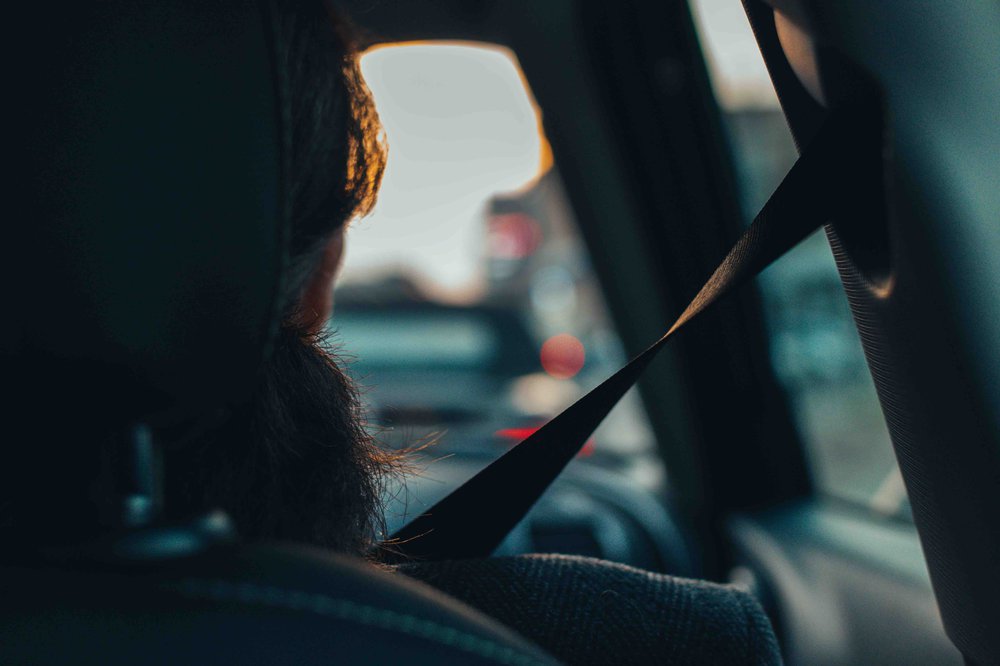 Why Bold are better
Minimise your legal costs
Deal with the Principal, no paralegals
Out of hours appointments
Free initial consultations
I felt at ease and confident you had my back. I received a great settlement... it probably would never have happened if it wasn't for you, your kindness and compassion.

– Julia
What we do
Our ethical approach
Bold Lawyers believe that legal fees can and should be reasonable. Theres no point having a no win, no fee cost agreement with your lawyer if its going to cost you an arm and a leg (excuse the pun, its very much intended)
Our compensation clients can recover up to recover up to 100% of your compensation rather than losing up to 50% in lawyer fees. And we still act on a no-win, no-fee basis.
We offer fixed and deferred fee arrangements for our family law clients, providing clients with flexibility regarding how they manage to pay their legal costs.
Things to consider when engaging a no win, no fee lawyer
How do compensation lawyers charge in Queensland
Nearly all compensation lawyers charge on a no-win, no-fee basis. Not all no-win, no-fee client agreements are the same. In our experience, some of the key things to be aware of before you sign a retainer are: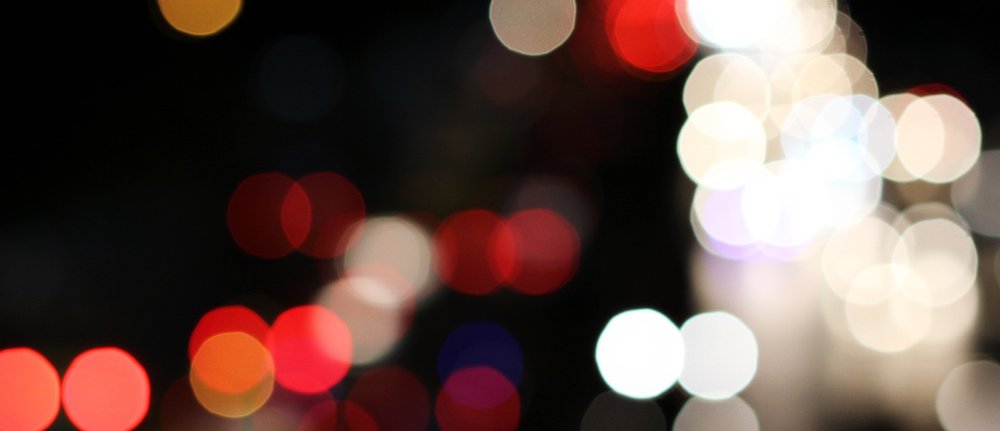 Our Principal
Stuart Wright is the Principal of Bold Lawyers and has practised as a litigation lawyer since 2004, undertaking a wide variety of civil litigation and criminal defence work.